short biography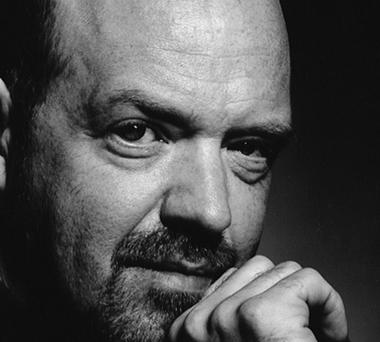 Kim Brandstrup studied Film at the University of Copenhagen and Choreography with Nina Fonaroff at London School of Contemporary Dance. He founded his own dance company, Arc, in 1985, forging a narrative style that owes more to his early cinematic training than to classical story ballet or to the kineticism of contemporary dance.
Throughout his career, and at times at odds with current trends, he has sought a theatre of movement that is both powerful and subtle, creating poignant and suggestive narratives that are always intensely human and emotionally revealing.
Since 2005 in freelance commissioned works for a range of international companies including The Royal Ballet, Les Grands Ballets Canadiens, and the Royal Danish Ballet, his narrative approach has found new paths, growing more refined and precise while enjoying a looser, more experimental tone in its storytelling.
Biography - Critics View
- by Clement Crisp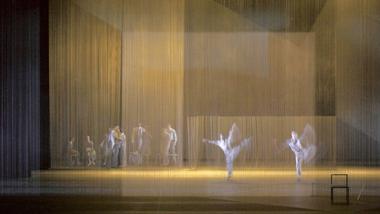 A key to the way Kim Brandstup shapes choreography – makes it tell stories, explore moods, stimulate our reactions to movement - lies in his initial interest in cinema, and his formal studies in film at the University of Copenhagen as a young man. The visual drama in the revealing of human relationships, the language established by the camera, have stimulated Brandstrup's style as a choreographer, and it is important to understand this initial link to his creativity. That dance would later claim him is part of his own realisation that the making of movement would prove more satisfying to his quest for expressive means.
Clement Crisp is dance critic for the Financial Times.